Welcome to Turner County Schools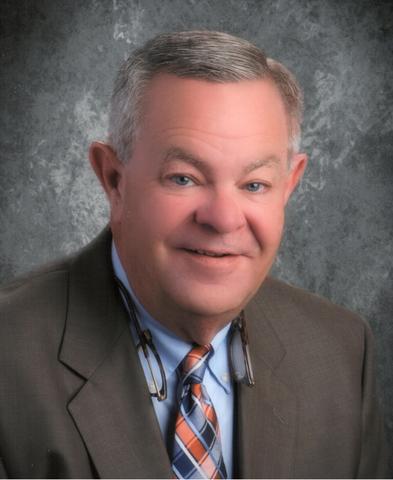 Welcome to the Turner County School District website. I hope that this site will serve to provide you with an important link to our school system, its employees, and the resources we offer. It is our desire to make this site a valuable source of information for our teachers, students, parents, and community. The Turner County School District has been a leader in implementing technology and school improvement initiatives in Georgia for many years. We strive to continue this leadership role today, by providing our administrators, teachers, staff, and students with access to the most effective resources available and providing the necessary training to allow them to take full advantage of these available resources. This website is part of our school improvement effort.
The Turner County Board of Education is committed to providing the highest quality educational experience possible to Turner County's most valuable resource, its children. We welcome your input into this process. Please feel free to contact me, or other school personnel via email or phone to discuss your ideas or concerns regarding the school system and the services we provide. I know that working together, we can insure that Turner County's children are provided the best instruction, by the best teaching faculty in the safest environment possible. They deserve no less.
Sincerely,
Ray Jordan
Superintendent of Schools